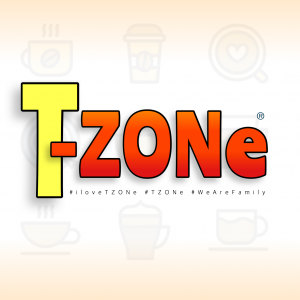 Tzone
Premium Quality Milkteas in Santo Cristo, Angeles City
PARTNER
Closed Now
Min. Order: ₱ 200.00
EST: 120 mins
Tzone Menu
---
ATOL Bars
CREAM CHEESE Brownies (Box of 9)
₱ 216.00
CREAM CHEESE Brownies (Box of 16)
₱ 384.00
CREAM CHEESE Brownies (Piece)
₱ 25.00
FUDGY CASHEW Brownies (Box of 9)
₱ 162.00
FUDGY CASHEW Brownies (Box of 16)
₱ 288.00
FUDGY CASHEW Brownies (Pan of 64)
₱ 1,103.00
FUDGY CASHEW Brownies (Piece)
₱ 20.00
REVEL Bars (Box of 6)
(pre-order)
₱ 180.00
View Details
REVEL Bars (Box of 10)
(pre-order)
₱ 300.00
View Details
REVEL Bars (Pan of 32)
(pre-order)
₱ 935.00
View Details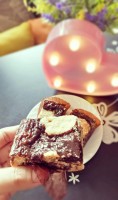 REVEL Bars (Piece)
₱ 30.00
View Details
MILKTEALICIOUS Fruit Tea
BLUEBERRY Fruit Tea
₱ 70.00
View Details
BLUEBERRY Fruit Tea (L) 22oz
₱ 85.00
View Details
GREEN APPLE Fruit Tea
₱ 70.00
GREEN APPLE Fruit Tea (L) 22oz
₱ 85.00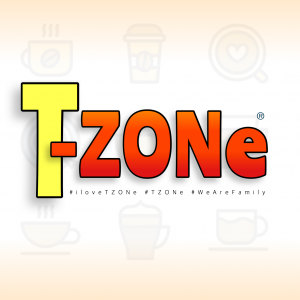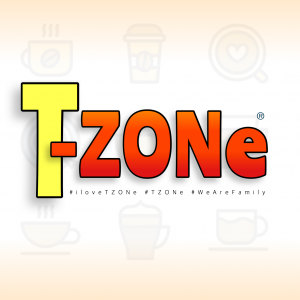 LYCHEE Fruit Tea (L) 22oz
₱ 85.00
PASSION FRUIT Tea
₱ 70.00
PASSION FRUIT Tea (L) 22oz
₱ 85.00
PEACH Fruit Tea (L) 22oz
₱ 85.00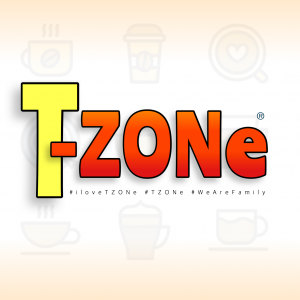 STRAWBERRY Fruit Tea
₱ 70.00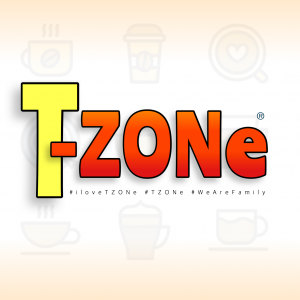 STRAWBERRY Fruit Tea (L) 22oz
₱ 85.00
MILKTEALICIOUS Milk Tea Blends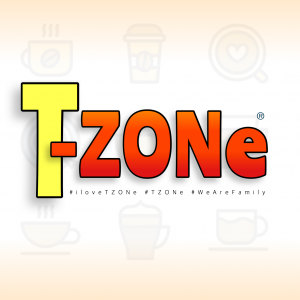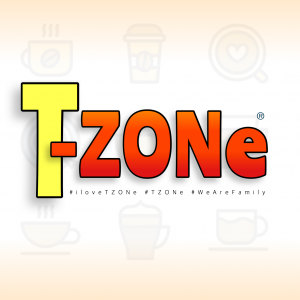 CARAMEL Milk Tea (L) 22oz
₱ 90.00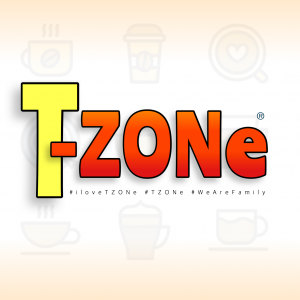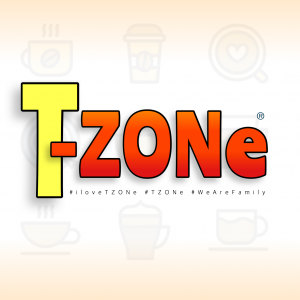 CLASSIC Milk Tea (L) 22oz
₱ 85.00
DARK CHOCOLATE Milk Tea
₱ 75.00
DARK CHOCOLATE Milk Tea (L) 22oz
₱ 90.00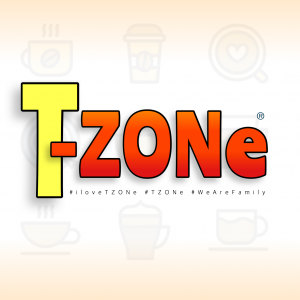 HAZELNUT Milk Tea
₱ 75.00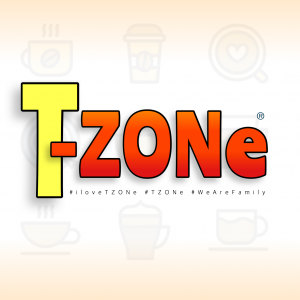 HAZELNUT Milk Tea (L) 22oz
₱ 90.00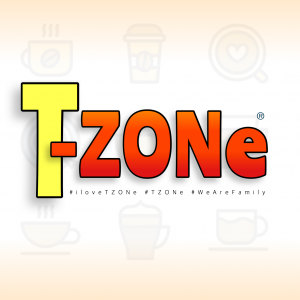 HOKKAIDO Milk Tea
₱ 75.00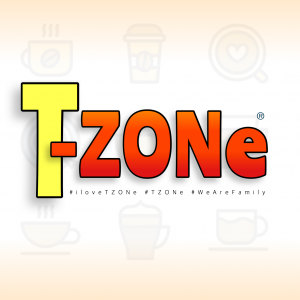 HOKKAIDO Milk Tea (L) 22oz
₱ 90.00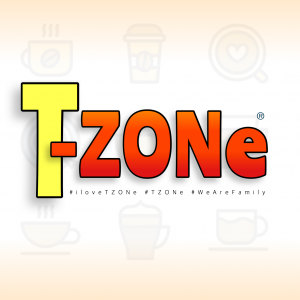 HONEYDEW Milk Tea
₱ 75.00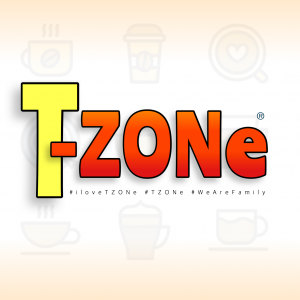 HONEYDEW Milk Tea (L) 22oz
₱ 90.00
MATCHA Milk Tea
₱ 75.00
View Details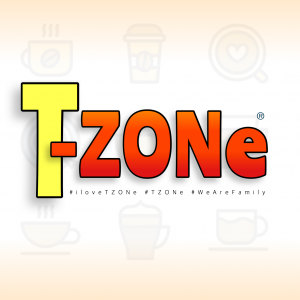 MATCHA Milk Tea (L) 22oz
₱ 90.00
View Details
OKINAWA Milk Tea
₱ 75.00
View Details
OKINAWA Milk Tea (L) 22oz
₱ 90.00
View Details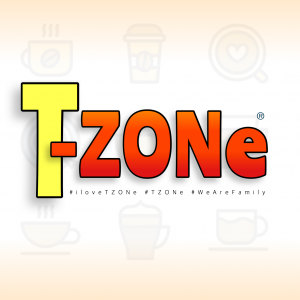 PEPPERMINT Milk Tea
₱ 75.00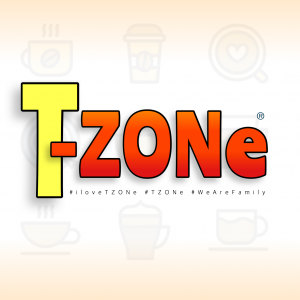 PEPPERMINT Milk Tea (L) 22oz
₱ 90.00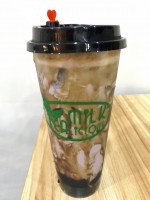 TARO Milk Tea
₱ 75.00
View Details
TARO Milk Tea (L) 22oz
₱ 90.00
View Details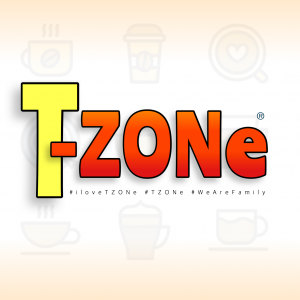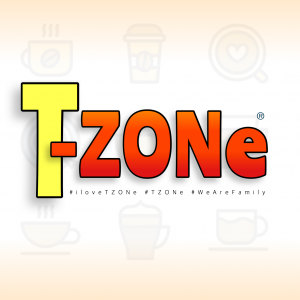 THAI Milk Tea (L) 22oz
₱ 90.00
UBE Milk Tea (L) 22oz
₱ 95.00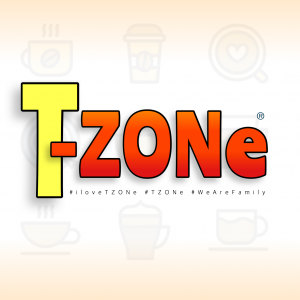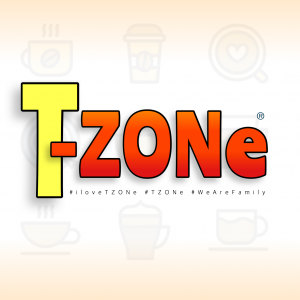 VANILLA Milk Tea (L) 22oz
₱ 90.00
WINTERMELON Milk Tea
₱ 75.00
View Details
WINTERMELON Milk Tea (L) 22oz
₱ 90.00
MILKTEALICIOUS Milk Tea SPECIAL Blends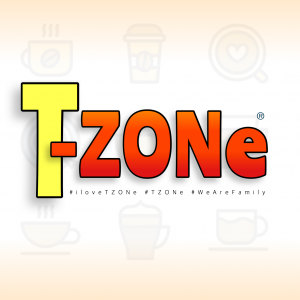 DARK CHOCOLATE CREAM CHEESE SPECIAL
₱ 110.00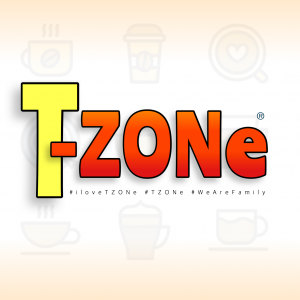 DARK CHOCOLATE CREAM CHEESE SPECIAL (L) 22oz
₱ 125.00
MATCHA CREAM CHEESE SPECIAL
₱ 110.00
View Details
MATCHA CREAM CHEESE SPECIAL (L) 22oz
₱ 125.00
View Details
OKINAWA CREAM CHEESE SPECIAL
₱ 110.00
OKINAWA CREAM CHEESE SPECIAL (L) 22oz
₱ 125.00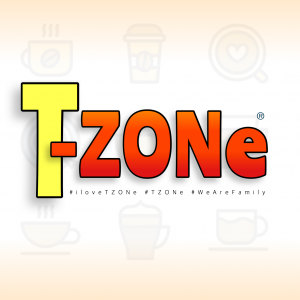 UBE CREAM CHEESE SPECIAL
₱ 115.00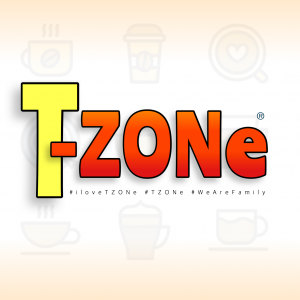 UBE CREAM CHEESE SPECIAL (L) 22oz
₱ 130.00
MILKTEALICIOUS Milk Tea w/ CREAM CHEESE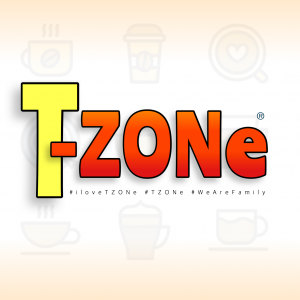 CARAMEL Cream Cheese
₱ 100.00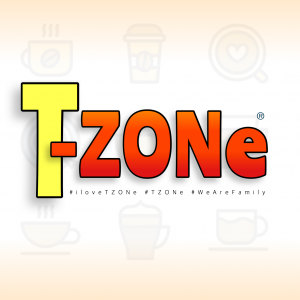 CARAMEL Cream Cheese (L) 22oz
₱ 115.00
CHOCO CHIP Cream Cheese
₱ 100.00
CHOCO CHIP Cream Cheese (L) 22oz
₱ 115.00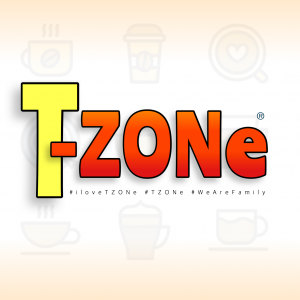 COOKIES & CREAM Cream Cheese
₱ 100.00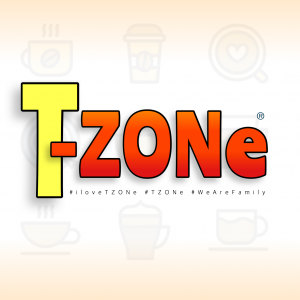 COOKIES & CREAM Cream Cheese (L) 22oz
₱ 115.00
DARK CHOCOLATE Cream Cheese
₱ 100.00
DARK CHOCOLATE Cream Cheese (L) 22oz
₱ 115.00
MATCHA Cream Cheese
₱ 100.00
View Details
MATCHA Cream Cheese (L) 22oz
₱ 115.00
View Details
OKINAWA Cream Cheese
₱ 100.00
OKINAWA Cream Cheese (L) 22oz
₱ 115.00
UBE Cream Cheese
₱ 105.00
UBE Cream Cheese (L) 22oz
₱ 120.00
WINTERMELON Cream Cheese
₱ 100.00
WINTERMELON Cream Cheese (L) 22oz
₱ 115.00
MILKTEALICIOUS Milk Tea w/ FOAM SPECIAL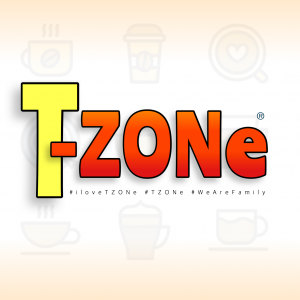 DARK CHOCOLATE Foam Special
₱ 90.00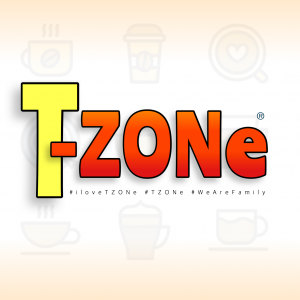 DARK CHOCOLATE Foam Special (L) 22oz
₱ 100.00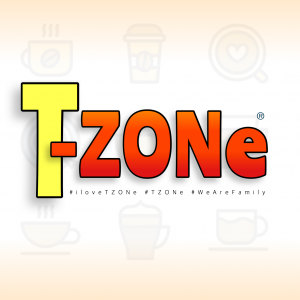 MATCHA Foam Special
₱ 90.00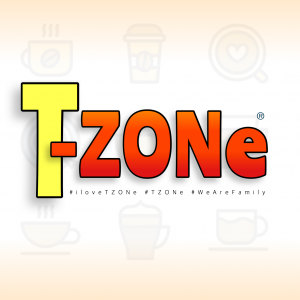 MATCHA Foam Special (L) 22oz
₱ 100.00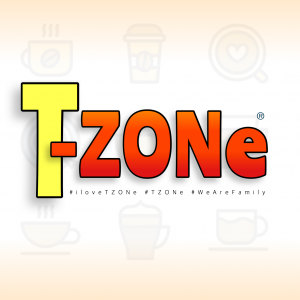 OKINAWA Foam Special
₱ 90.00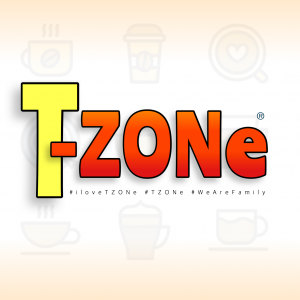 OKINAWA Foam Special (L) 22oz
₱ 100.00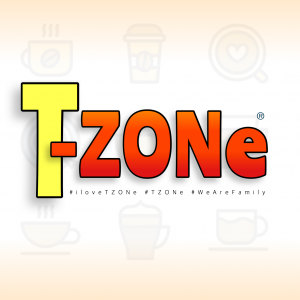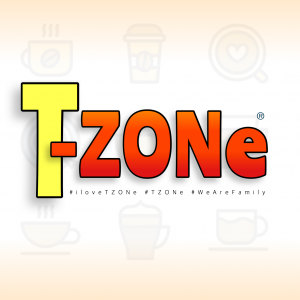 UBE Foam Special (L) 22oz
₱ 105.00
WINTERMELON Foam Special
₱ 90.00
WINTERMELON Foam Special (L) 22oz
₱ 100.00
MILKTEALICIOUS Yakult Blends
BLUEBERRY Yakult Blend
₱ 75.00
View Details
BLUEBERRY Yakult Blend (L) 22oz
₱ 90.00
View Details
GREEN APPLE Yakult Blend
₱ 75.00
GREEN APPLE Yakult Blend (L) 22oz
₱ 90.00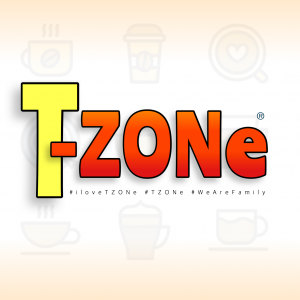 LYCHEE Yakult Blend
₱ 75.00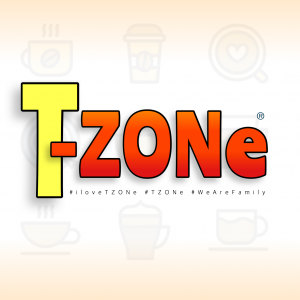 LYCHEE Yakult Blend - (L) 22oz
₱ 90.00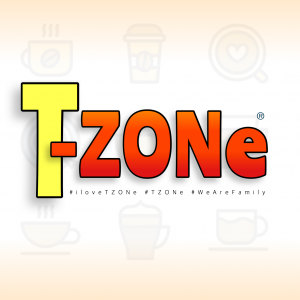 STRAWBERRY Yakult Blend
₱ 75.00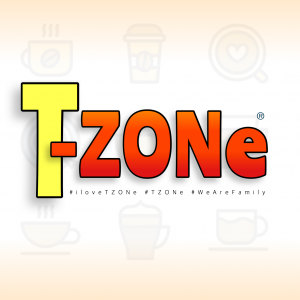 STRAWBERRY Yakult Blend - (L) 22oz
₱ 90.00
Tzone Angeles City, Pampanga
---
TZONe is a place to stop, grab & enjoy your favorite go-to drink while catching up with friends or simply trying to get off a very busy day here in ANGELES CITY.

We have a variety of milk tea blends, refreshing fruit teas and yakult blends to choose from. We also serve cakes, pastries, pasta and pizza to pair with your favorite drinks.
Our physical store is located at 186 Acacia Road, Doña Belen Subdivision, Sto Cristo, Angeles City.
We are searchable via Google Maps!
Delivery Days and Hours
---
Monday 10:00 am - 04:00 pm
Tuesday 10:00 am - 04:00 pm
Wednesday 10:00 am - 04:00 pm
Thursday 10:00 am - 04:00 pm
Friday 10:00 am - 04:00 pm
Saturday 10:00 am - 04:00 pm
Sunday 10:00 am - 04:00 pm
Covered Areas
---
Angeles City
Amsic
Anunas
Balibago
Capaya
Claro M. Recto
Cuayan
Cutcut
Cutud
Lourdes North West
Lourdes Sur
Lourdes Sur East
Malabanias
Margot
Mining
Ninoy Aquino (Marisol)
Pampang
Pandan
Pulung Cacutud
Pulung Maragul
Pulungbulu
Salapungan
San Jose
San Nicolas
Santa Teresita
Santa Trinidad
Santo Cristo
Santo Domingo
Santo Rosario (Pob.)
Sapalibutad
Sapangbato
Tabun
Virgen Delos Remedios
Clark
Aderans Phil
Air Force Park
Aqua Planet Water Park
CDC Office
CDC Public Safety
Clark Bicentennial Park
Clark Clear Water
Clark Parade Grounds
Clark Polytechnic
Clark South Toll Gate
Clark Veterans Cemetery
DOTr
EastWest Bank
Flying V Gas Station
Fontana Leisure Parks
Jollibee (Berthaphil)
L&T
Laus Auto Services
Lomi House
Marriott Hotel
Mercedez Building
Midori Clark Hotel
Omni Aviation Corp
Oriental Clark Duty Free
Parkson Duty Free
Philexcel Business Park
Picnic Grounds
Puregold Duty Free
Shell Northwalk
Texas Instruments
The Medical City
Yokohama Tire Phil
Mabalacat City
Atlu-Bola
Bical
Bundagul
Cacutud
Calumpang
Camachiles
Dapdap
Dau
Dolores
Duquit
Lakandula
Mabiga
Macapagal Village
Mamatitang
Mangalit
Marcos Village
Mawaque
Paralayunan
Poblacion
San Francisco
San Joaquin
Santa Ines
Santa Maria
Santo Rosario
Sapang Balen
Sapang Biabas
Tabun